Children's Neurodevelopment Clinic
Request an appointment at our children's neurodevelopment clinic specialising in ASD. You can find us in Pontevedra city centre. Our working method allows us to diagnose neurodevelopmental difficulties and take action to address them. Early detection can make a big difference to children's lives.
Know us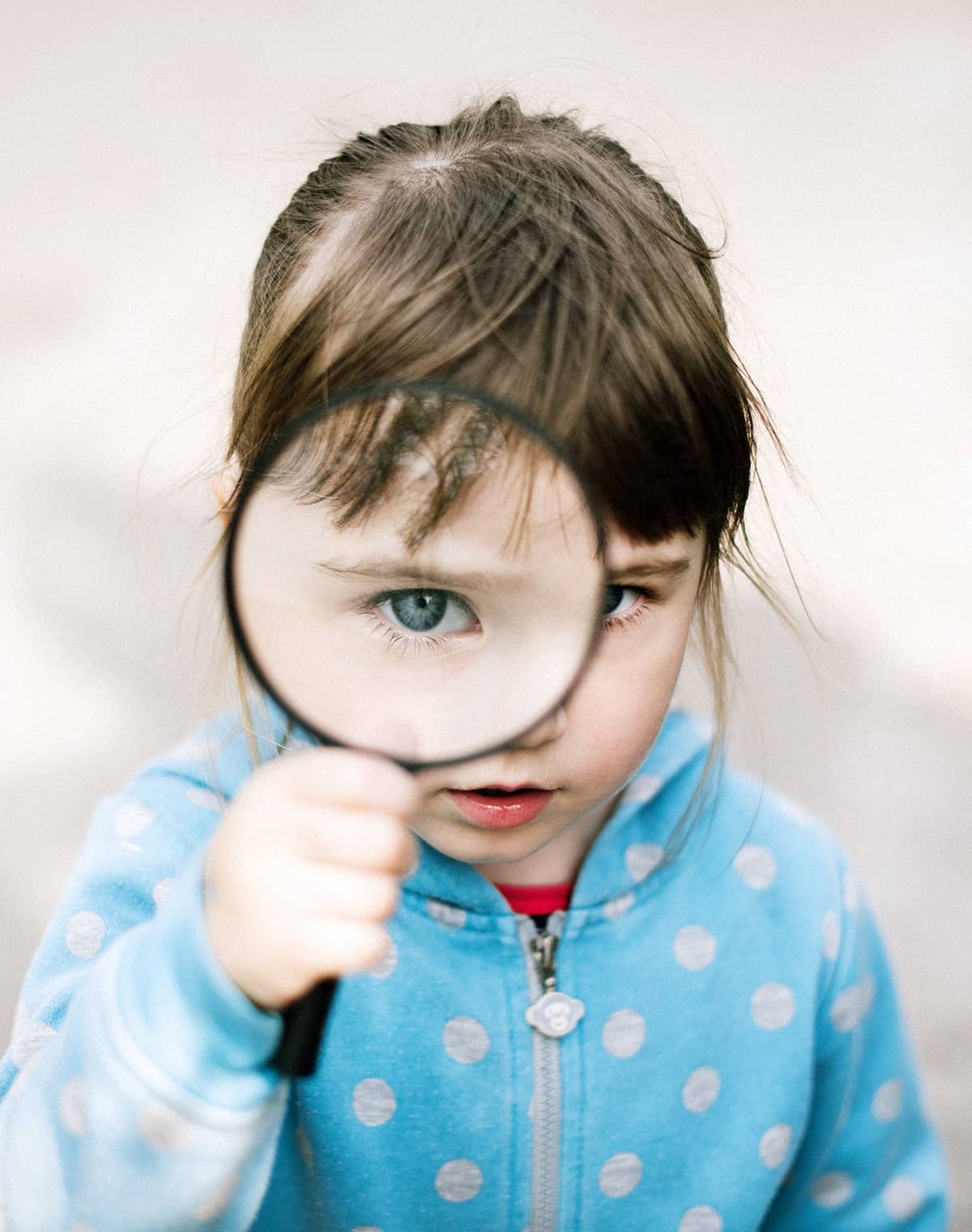 Reliability, peace of mind and a path for you and your child to follow.
La Ruta Azul started out as a specialist neuropaediatric unit at Amado Clínica Pediátrica. After years of providing support through times of fear and uncertainty, we've now created a clinic at the heart of Pontevedra that's completely focused on children's neurodevelopment.
Early intervention has a positive impact throughout children's lives.
When it comes to diagnosing autism spectrum disorder, there's a window of opportunity for intervention to address neurodevelopmental difficulties and reduce their impact at later stages, resulting in significant improvements in children's behavioural, social, emotional and cognitive function.
Our goal is to improve children's quality of life and ensure that they develop to become as functional and autonomous as possible.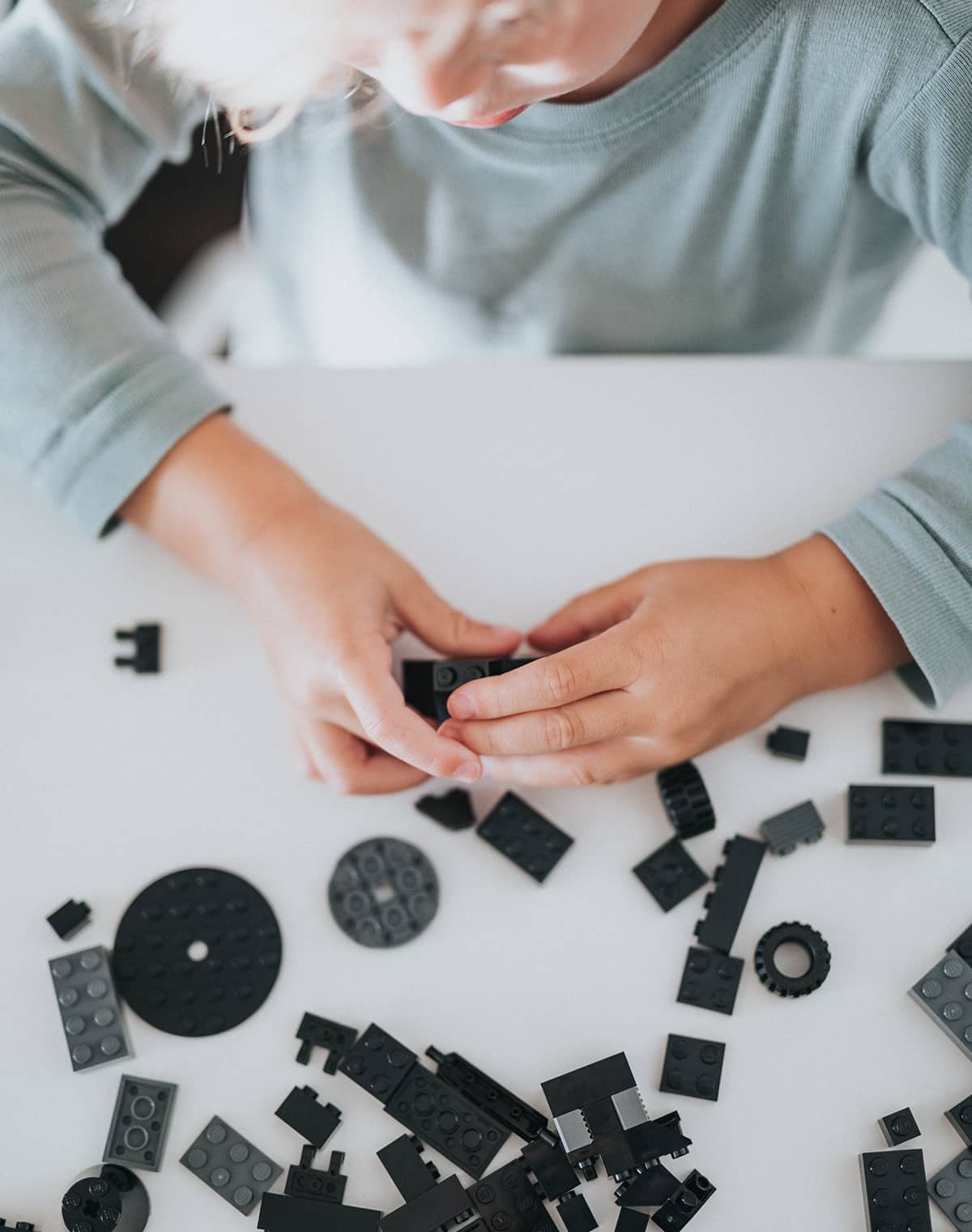 At our clinic, you take centre stage.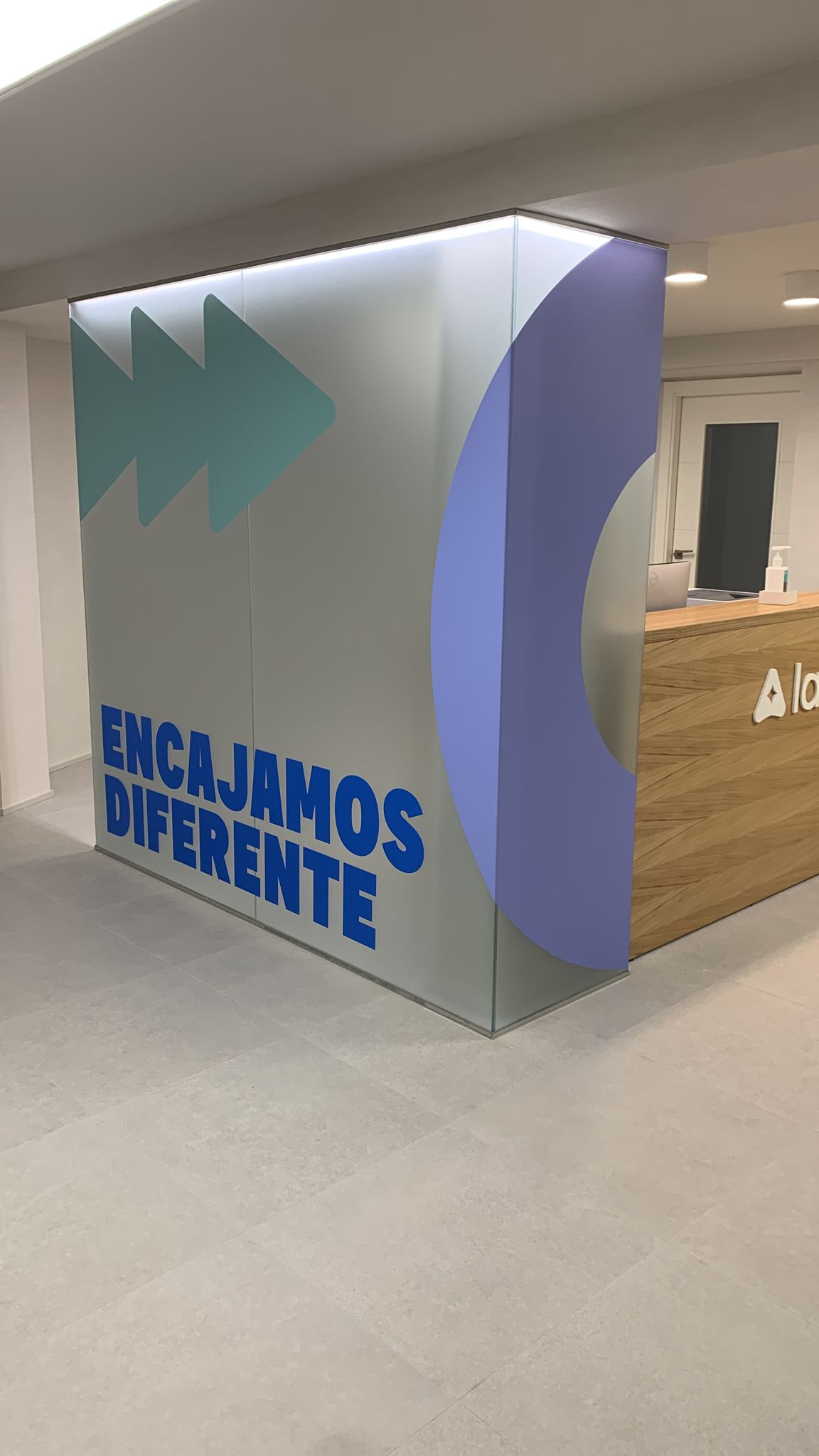 We've created a cosy, warm space to make you feel comfortable and at ease. We want to give you the security of a medical diagnosis and the confidence of working with a team of professionals.
We're experts in giving your child the best possible treatment.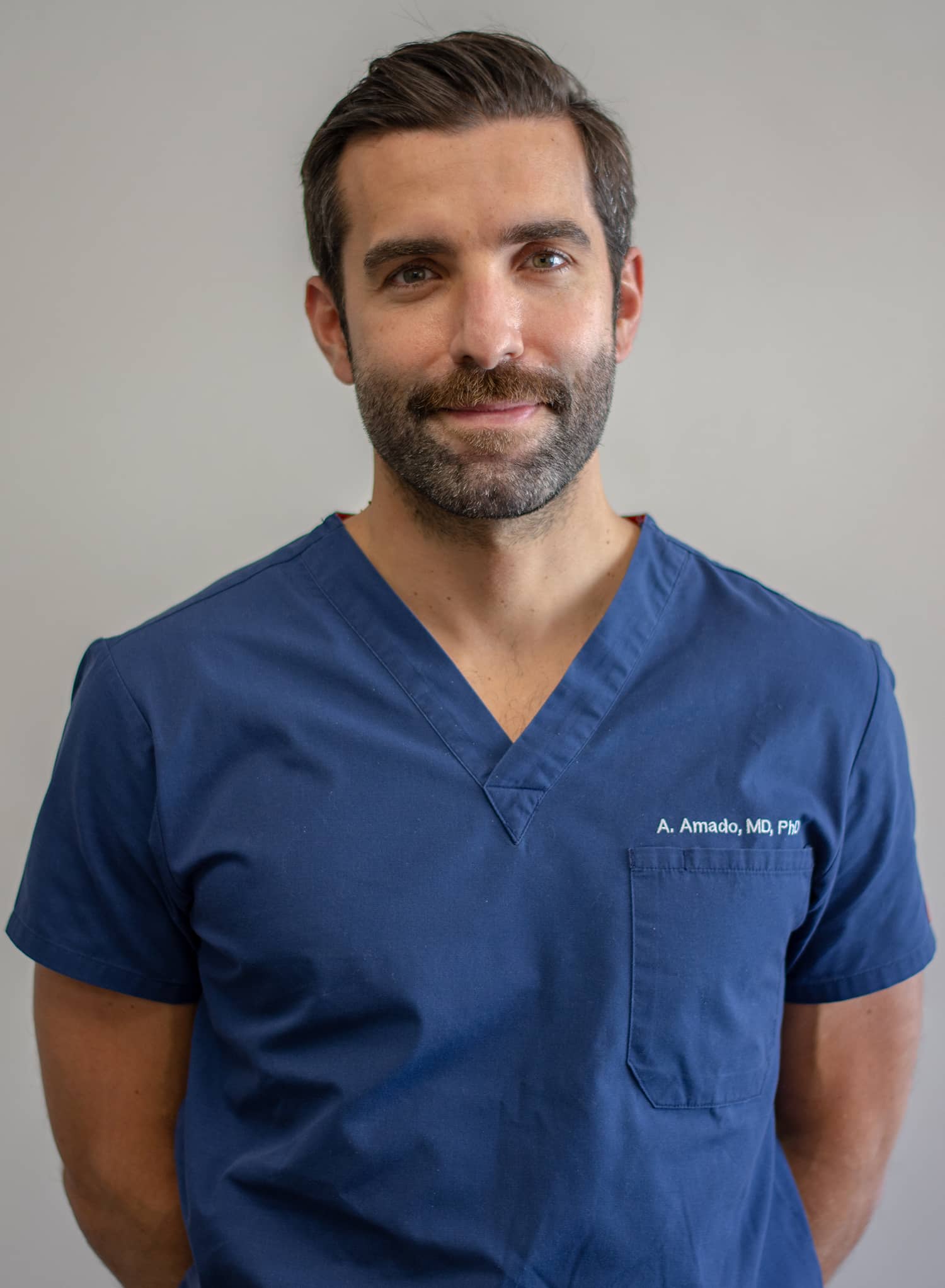 Paediatrician with SENEP and EPNS accreditation in Neuropaediatrics
Col 36/3606487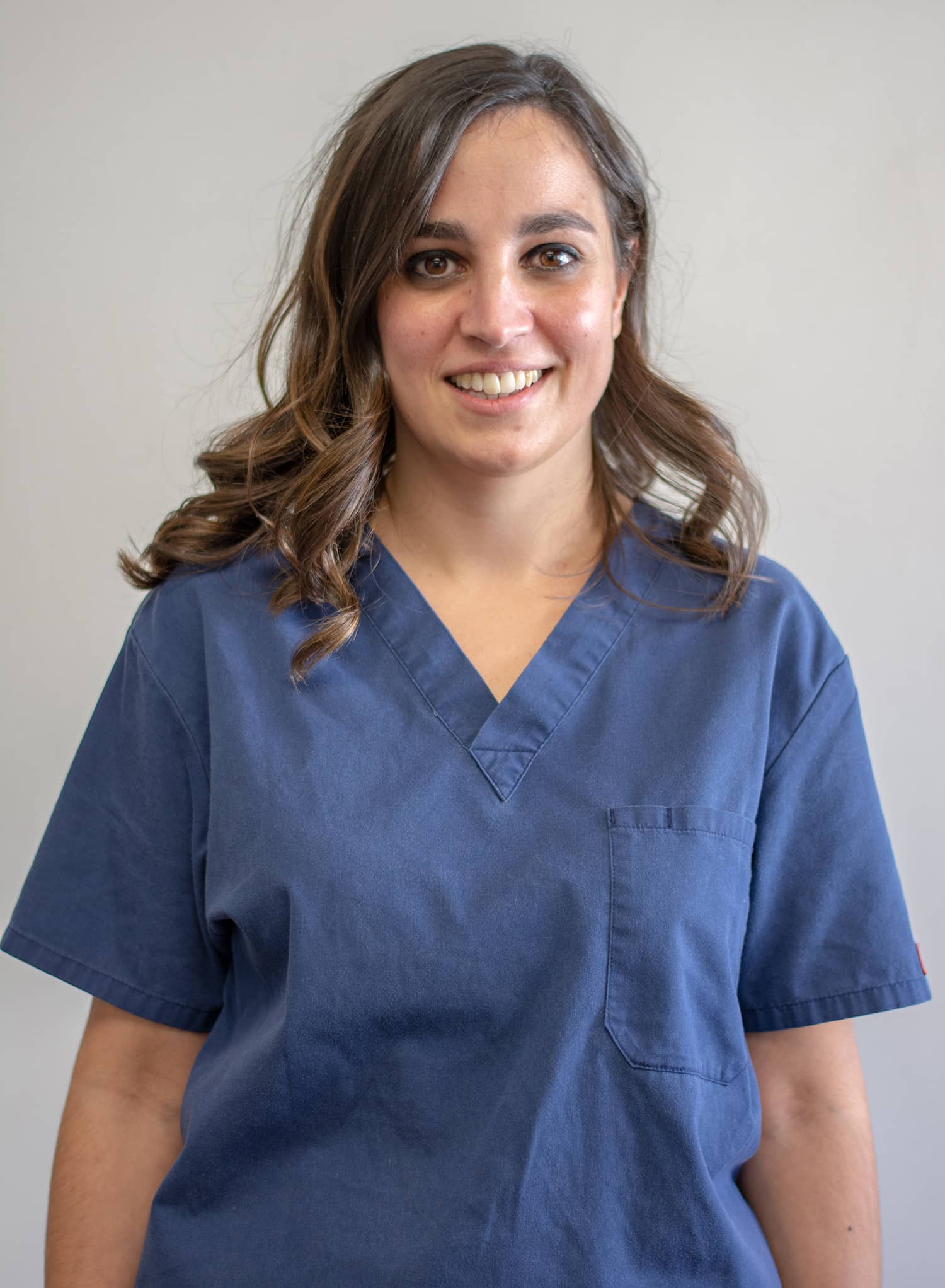 Speech therapist specialising in ASD
Col 15/0342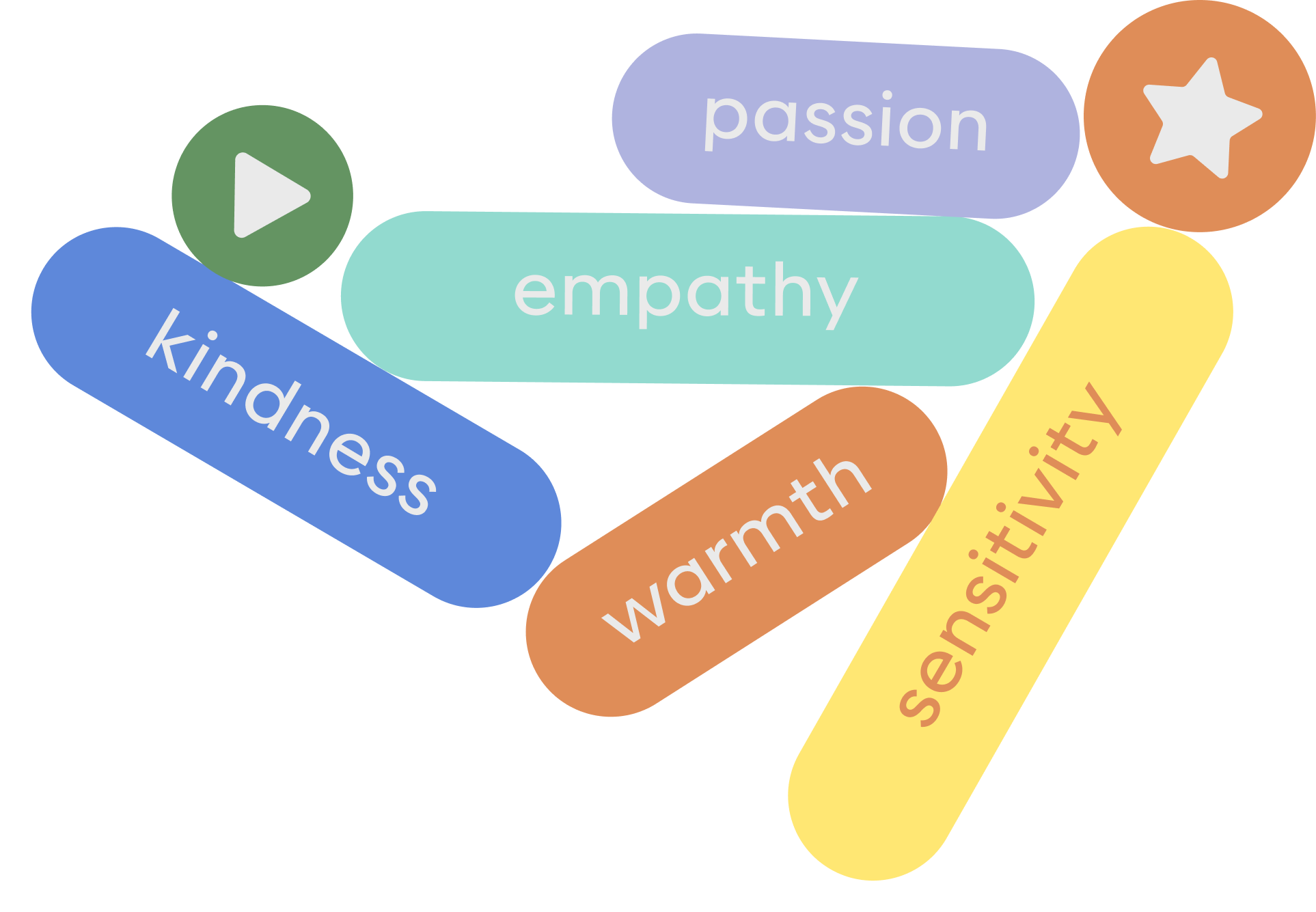 We'll accompany you on your path.
In accordance with data protection legislation, this is how your data will be processed: Website owner: AMADO CLÍNICA PEDIÁTRICA S.L.P. | Purpose of data processing: to provide information about our medical services, manage appointments online and send notices of products or services. | Your rights: access, rectification, portability, erasure, restriction and opposition. | Additional information: You can view the complete Privacy Policy here.